IMM awarded a contract for 3 hydropower plants in Comoros islands

The IMM-HPP consortium has been selected by the Ministry of Energy for the rehabilitation of 3 hydropower plants on the islands of Anjouan and Mohéli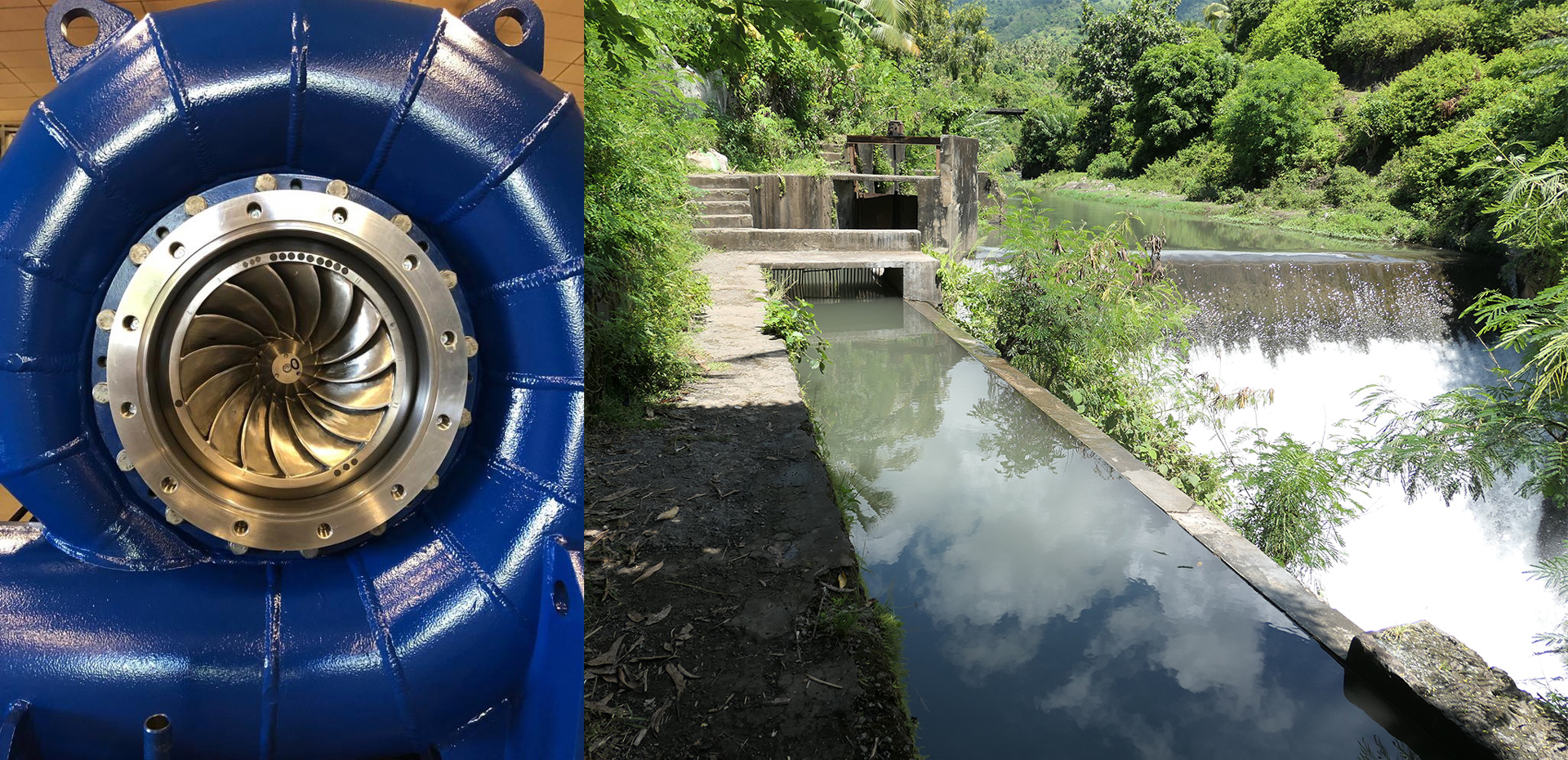 Financed by the African Development Bank (ADB), the project is a key element of the Comoros Energy Sector Support Project (PASEC), at the heart of the development of renewable energy in the Comoros.
It consists in increasing the generation capacity by about 1MW entirely produced in a sustainable way.
The plants will be equipped with Francis turbines at Anjouan and Banki turbines at Mohéli, all supplied by the French turbine manufacturer HPP. The auxiliary equipment (penstock pipe, penstock valves and connection to the 20kV electrical network …), as well as the installation and the civil works will be supplied and executed by IMM.
This project demonstrates IMM's strong commitment to developing renewable energy in Africa.