Rehabilitation and extension of the Contador hydroelectric power station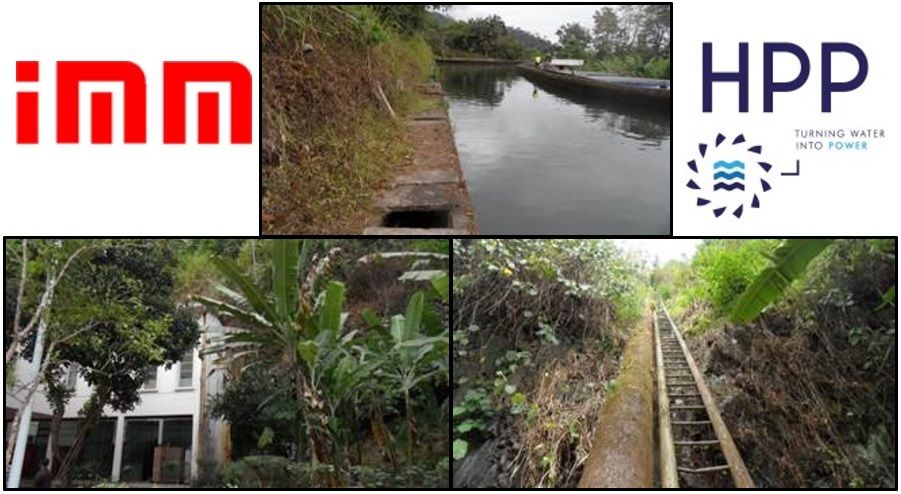 The IMM/HPP consortium has been entrusted by AFAP with the rehabilitation and extension of the Contador hydropower plant in the Democratic Republic of São Tomé and Príncipe.
IMM is delighted to be part of this fantastic mission to build a 3.9 MW hydroelectric power station comprising two Pelton turbines manufactured by HPP.
The complete EPC mission includes, among other things, the turbines, electromechanical auxiliaries, electrical substation, telecommunications and scada.
IMM is proud to contribute to the supply of renewable energy on the island.