EPC Turnkey Solutions
OUR POWER GENERATION TURNKEY SOLUTIONS ARE SPECIFICALLY TAILORED TO MEET OUR CUSTOMER SPECIFIC NEEDS.
We offer turnkey solutions for thermal or renewable power plants capitalizing on 35 years' experience in EPC project assignments in Africa and sustainable partnerships with all the prominent engine and turbine manufacturers.
Our know-how applies on projects for new power plants as well as refurbishment or extension of existing plants. In these latter cases, we guarantee a perfect and seamless integration, even in the more difficult contexts.
For existing industrial plants, we ensure a perfect and comprehensive interface with the control system of the industrial process.
Our offer covers the following power plant types: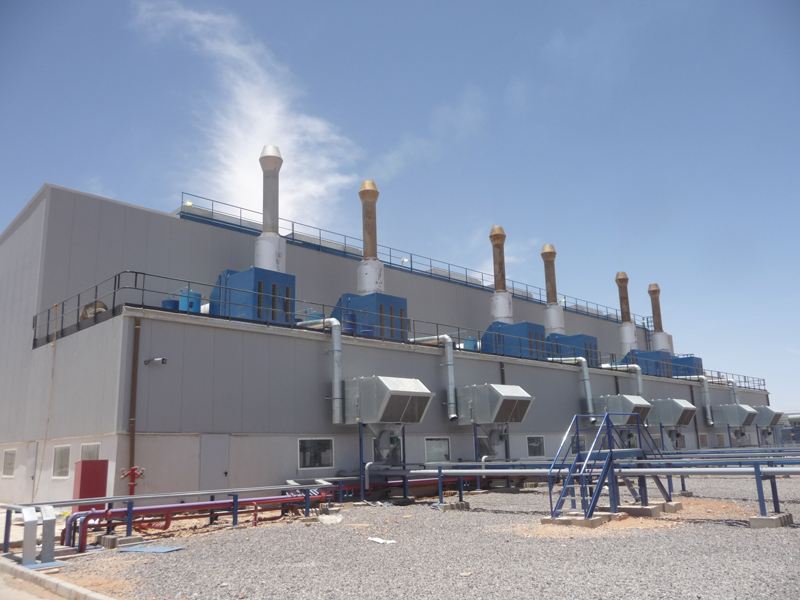 Our plants can be based on engines or turbines, using liquid or gaseous fuels.
IMM has a particular expertise in the field of thermal power plants running on heavy fuel oil (HFO), light fuel oil (LFO), or dual fuel (oil and gas) for power tailored to the needs of our customers (up to 150 MW).
IMM ensures the project execution and ancillary services from design to final acceptance.
Throughout the whole plant lifecycle, IMM provides O&M assistance, training and comprehensive spare parts supply.
If requested, IMM helps its customer to structure the most adapted financing solutions.
PHOTOVOLTAIC SOLAR PLANTS
Alone or with its partners, IMM takes care of your PV solar plants.
;
Our experience focuses on land-based PV solar plants above 10MWc.
If requested, IMM helps its customer to structure the most adapted financing solutions.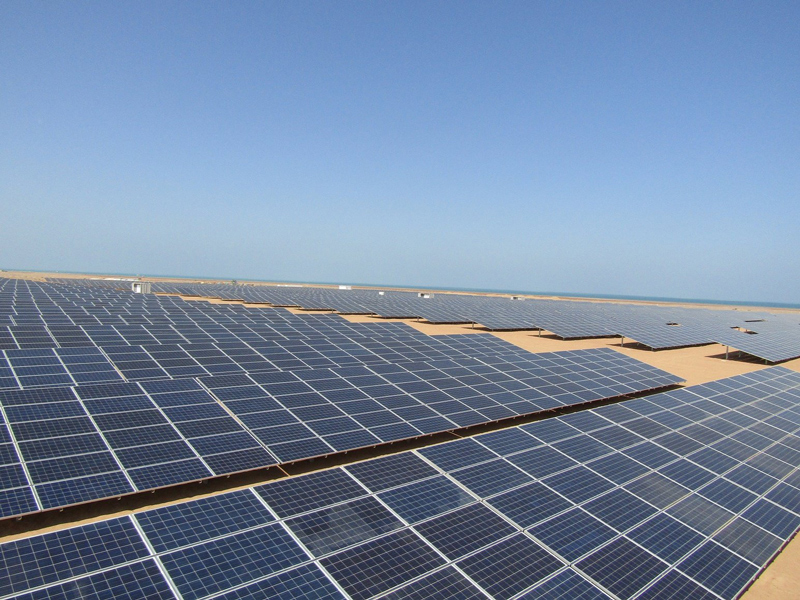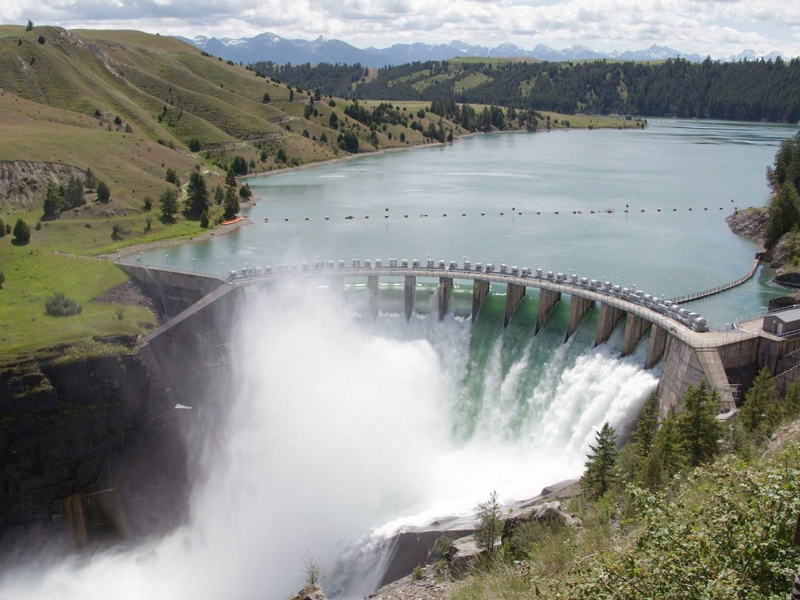 For your new plants or for your revamping of extension projects, IMM is your best partner for hydro plants.
The potential of hydroelectricity generation is particularly large in Africa. Revamping and extension opportunities are numerous.
IMM, in partnership with the prominent turbine manufacturers, is the best partner to harness the full potential of your hydro resources.
Our activities cover hydraulic plants of small to medium size range equipped with turbines of all types (Kaplan, Francis, bulb …) with a power output up to 30MW per turbine.
If requested, IMM helps its customer to structure the most adapted financing solutions.
SOLAR THERMAL HYBRID PLANTS
ONE OF THE FE INDEPENDANT EPC CONTRACTORS MASTERING BOTH SOLAR AND THERMAL TECHNOLOGIES, IMM ENSURES A PERFECT INTEGRATION OF YOUR HYBRID PLANTS.
The hybrid solutions provided by IMM enable its customers to operate and use the available natural resources in an optimal way.
This hybrid solution are totally adapted for industrial clients requiring a continuous and reliable power generation with a reduced environmental footprint.
Specifically for the mining or cement plants, IMM provides dedicated hybrid solutions, adding a solar plant to the existing thermal plant. This solution, modular and easy to implement enable the industrial customer to reduce dramatically its fuel consumption and CO2 emissions.
If requested, IMM helps its customer to structure the most adapted financing solutions.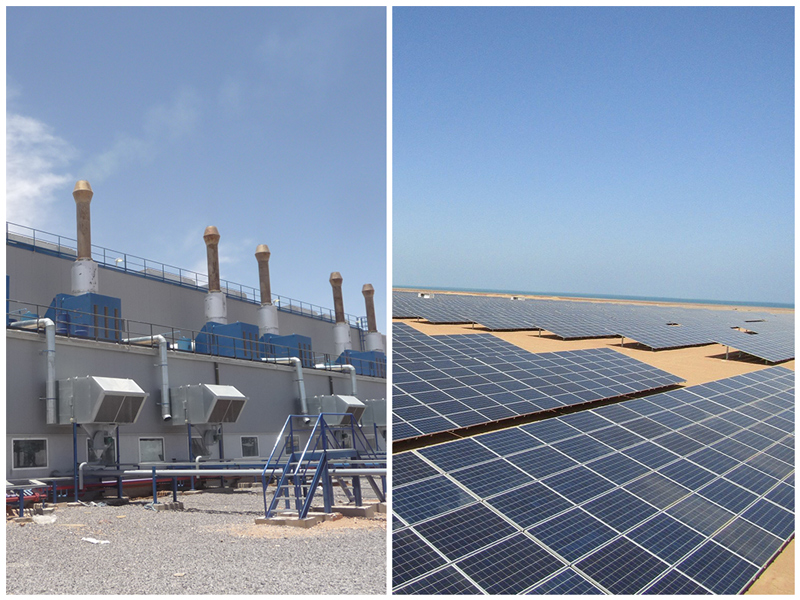 OUR TURKEY SOLUTIONS COVERS:
DESIGN
Basic and detailed engineering based on the parameters and terms of the Customer's requests.
ADAPTED SOLUTION
Selection in all cases of the most suitable technical solution
EQUIPMENT
Independently, equipment selection that perfectly meet the technical and economic requirements of our Customers
INSTALLATION
Civil engineering implementation, installation and assembly of all equipment
COMMISSIONING
Testing and commissioning of the plant, in close collaboration with client teams and with respect of local operations constraints.
TRAINING
Comprehensive on site and off-site training of operation and maintenance teams, ensuring a smooth hand over of the entire Plant.