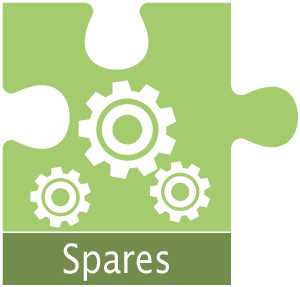 Thanks to its knowledge of the equipment, products and processes, IMM has developed a unique competence and a particular expertise to offer at the best price and conditions the spare parts and consumables sets required for the power generation plants.
IMM thus provides the right spare parts identified by the client, or the sets of parts required for the specific maintenance programs of the plant.
Acting as an aggregator, IMM proposes to its clients a convenient and price effective "one stop".
REQUEST A DEDICATED QUOTATION
PLEASE FILL IN THE adjacent REQUEST FORM TO GET A SPECIFIC QUOTATION FOR YOUR SPARE PARTS
We will revert to you asap