Maintenance and on-site assistance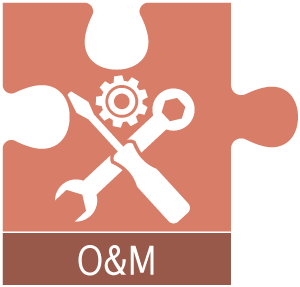 IMM offers to its customers a full range of maintenance or on-site assistance service, for a limited period or on a long term basis. This on-site assistance is delivered by highly qualified people with extensive knowledge of equipment and facilities.
Also; IMM offers partial or global maintenance contracts, based on a detailed analysis of customer needs and integrating the best approach to manage and maintain strategic stocks of spare parts, maintenance, or consumables.