IMM wins the contract for the rehabilitation and the extension of the Tadjourah (Djibouti) power station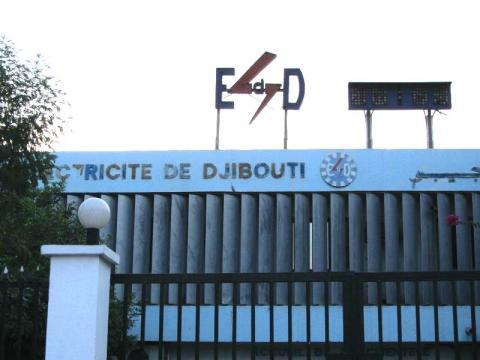 IMM is pleased to proceed to the rehabilitation and extension of the production capacities of the Tadjourah power station. This contract consists of the installation of 4X 1.6MW nominal power engines and the modernization of the entire existing plant. It is the result of a long relationship with Electricité de Djibouti and the belief of IMM in the fast and sustainable development of Djibouti.
Scheduled to start in May 2018.