IMM awarded new turnkey power plant for SONABEL in Burkina Faso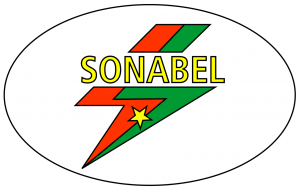 Sonabel, the public utility of Burkina Faso, has officially awarded to I.M.M. the full turnkey construction of its new power plant in the city of Fada, located at about 200km of Ouagadougou.
This contract, of a total amount of more than 13 million euros consists of the supply and installation of a complete green field 8MW power plant equipped with two HFO thermal engines and all the required auxiliary systems, buildings, as well as the connection to the grid.
The commissioning of the plant is planned for the summer 2018.