Ausar Energy chooses IMM for its hybridization project of the Tadjourah and Obock power plants in Djibouti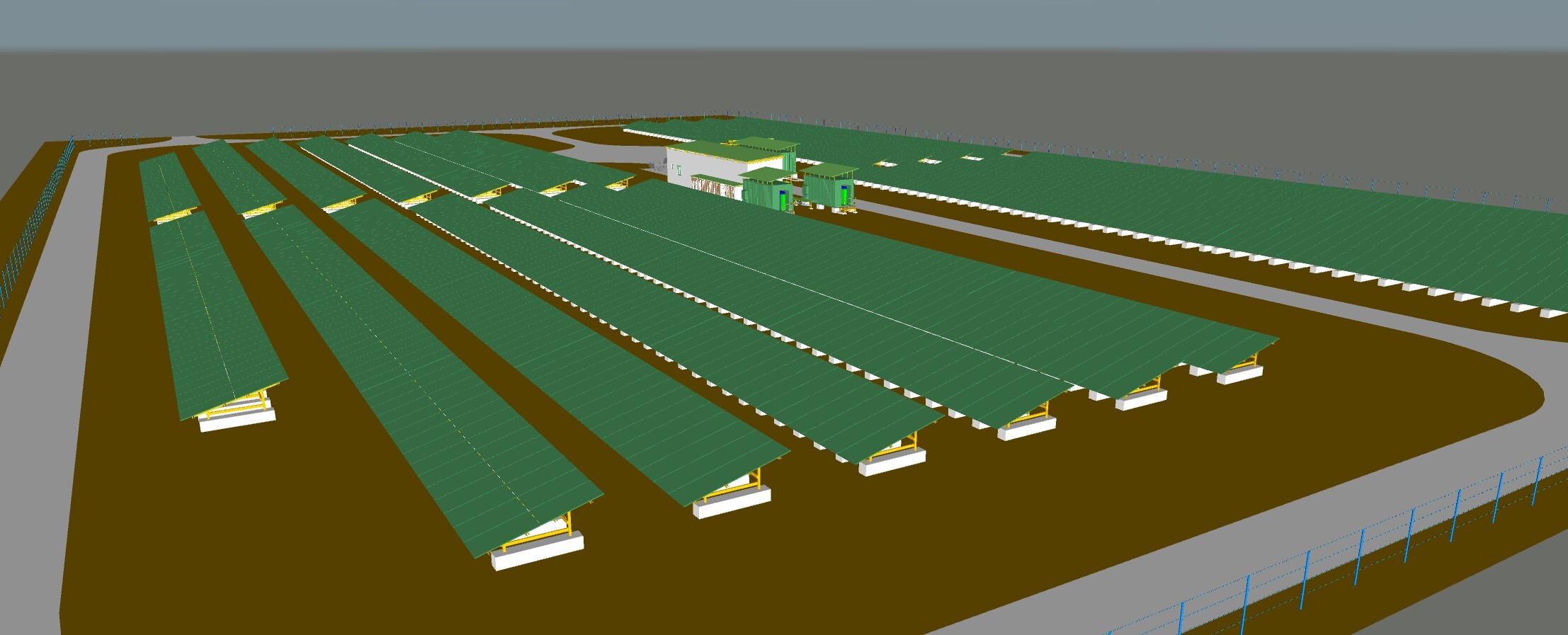 COMMUNIQUE
Ausar Energy, member of the John Cockerill group, chooses IMM for its hybridization project of the Tadjourah and Obock power plants in Djibouti
IMM is pleased to support Ausar Energy in carrying out the hybridization of the Tadjourah and Obock power plants.
These projects consist of the supply, installation and commissioning of two photovoltaic solar power plants of 1.8MWp and 1MWp respectively, as well as their integration with existing thermal power plants, including the Tadjourah power plant built by IMM in 2018.
IMM's mission covers the supply, installation and commissioning of the entire electrical package for the two power plants.
The signing of this contract crowns the fruitful cooperation between Ausar Energy and IMM throughout the development phase of the project.
The final customer of the project is Electricité de Djibouti, a loyal customer of IMM for more than twenty years.
Contact :
Maxime PALANTE, Business Development Manager
About I.M.M.
Established since 1984, International Montage Maintenance (abbreviated I.M.M.) is a Belgian company specialized in the turnkey construction of thermal, hydro, solar and hybrid power plants.
Acting exclusively in Africa, I.M.M. has delivered and installed about 1.000MW for its clients.
Fully independent from any equipment manufacturer, I.M.M. designs technical solutions tailored to the specific needs of its customers. Its power plant turnkey integrator activity covers a complete service from design to maintenance, through engineering, procurement, installation, commissioning, training, after-sales service, providing spare parts as well as the revamping and upgrade of existing facilities.