A large brewing group entrusts IMM with the installation of its power plant in Kinshasa ( RDC)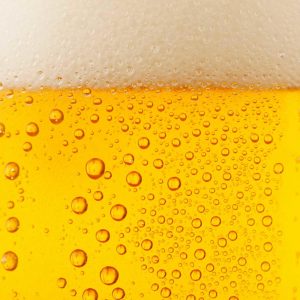 A large brewing group officially entrusted I.M.M. with the extension of the power station of its brewery in Kinshasa (Democratic Republic of Congo).
This extension involves the addition of a 3MW heavy fuel oil engine and its full integration into the existing power plant.