IMM certified ISO 14001:2015, after ISO 14001 :2008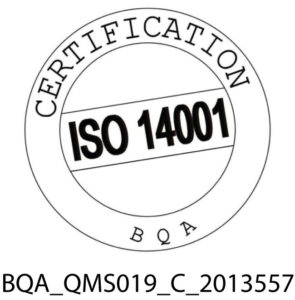 For the International Organization for Standardization, the ISO 14000 family of standards provides practical tools for companies that, like IMM, want to control their environmental responsibilities.
ISO 14001: 2015 and related standards focus on environmental management systems in this regard.
For us who have been working in Africa for more than 35 years, the transition from ISO14001: 2008 to ISO14001: 2015 is a further guarantee for current and future generations.